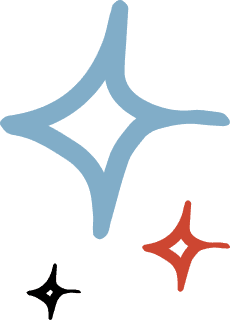 Lead your tech team
confidently & effectively
Up-skill, gain more confidence and progress your career with the all-in-one platform for tech leadership skills.
It can be both exciting and overwhelming as a new leader
Sometimes, you'll feel stressed and stuck with all these new responsibilities and tasks you've never experienced or been taught how to do.
Most companies have generic leadership courses that aren't specific for tech leaders so as a new leader, you've got little to no support.
That's where Tech Leaders Launchpad (TLL) steps in. Our courses have been designed by tech leaders, for tech leaders, to help you navigate and learn effective leadership skills that'll help you succeed in your role.
The impact of effective leadership skills
More confidence, less stress
Focus on being a leader by learning how to lead and manage yourself, your team, your peers and your projects.
Lead with more ease
Know how to overcome difficult situations and tasks with frameworks and algorithms.
Progress your career
You progress your career with leadership skills. Bridge the gap between leading the tech and people.

TLL with developing their leaders
Product and SaaS companies trust
We've been lucky enough to have Andrew facilitate his courses, including on having difficult conversations. The aspect I like most is how he breaks down complex topics into bite sized tools you can put to practice straight away. Highly recommend.
Justin Gould
Head of Technology
I was so impressed with the impact the program made that we expanded it to a different audience in the following year. The customisation Andrew made to the content really made it stick with our team.
Change your future with leadership skills
Be an effective and confident leader
Shift your mindset and learn the key skills you need
Delegate and empower others
Create a culture of shared ownership of tasks and duties
Have a high-performing team with more trust
Learn how to build trust, provide feedback and reduce conflict
Stay on top of your workload
Reduce your stress by prioritizing work and managing your time
People listen and act on your opinions
Foster collaboration and learn how to structure your reasoning
Do more important and impactful work
Stop just putting out fires and learn how to be more proactive
Start with our Tech Leadership Foundations Course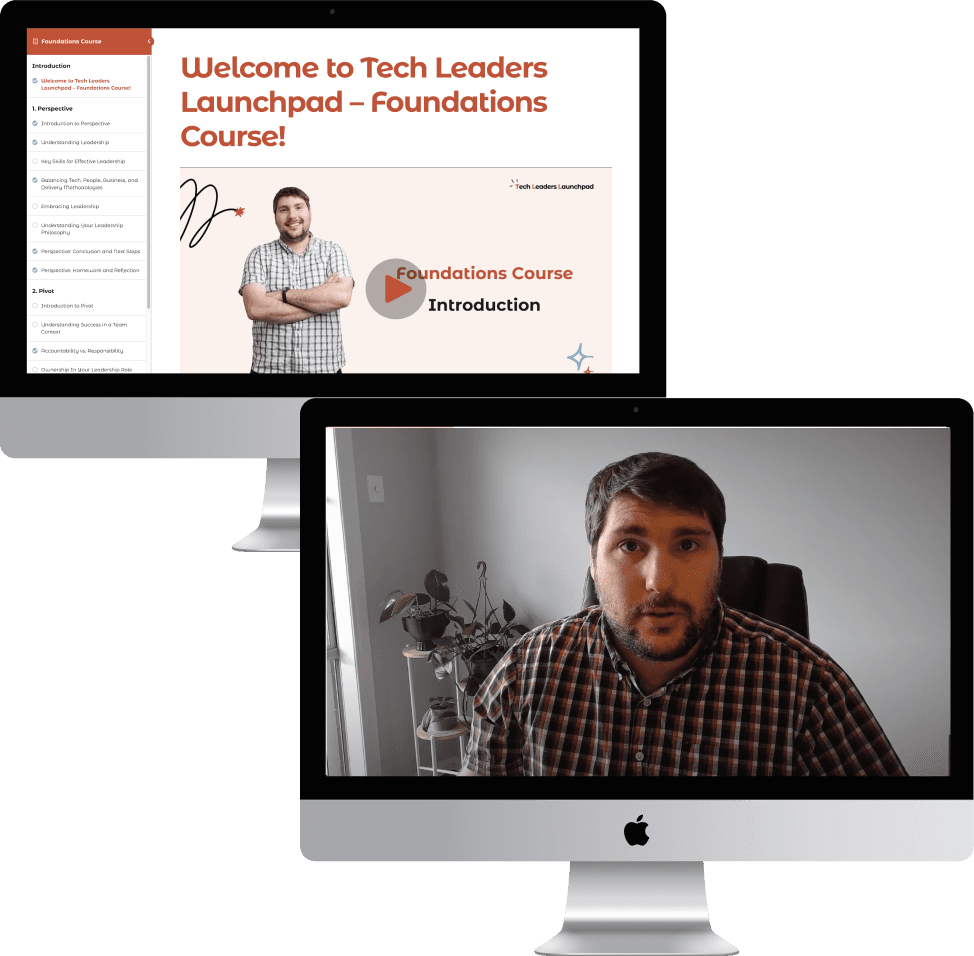 Leadership training specific for tech leaders
Industry specific content and learning designed and taught by a tech leader.

22 lessons, 7 hours of content
A step-by-step course that teaches you all the essential leadership skills.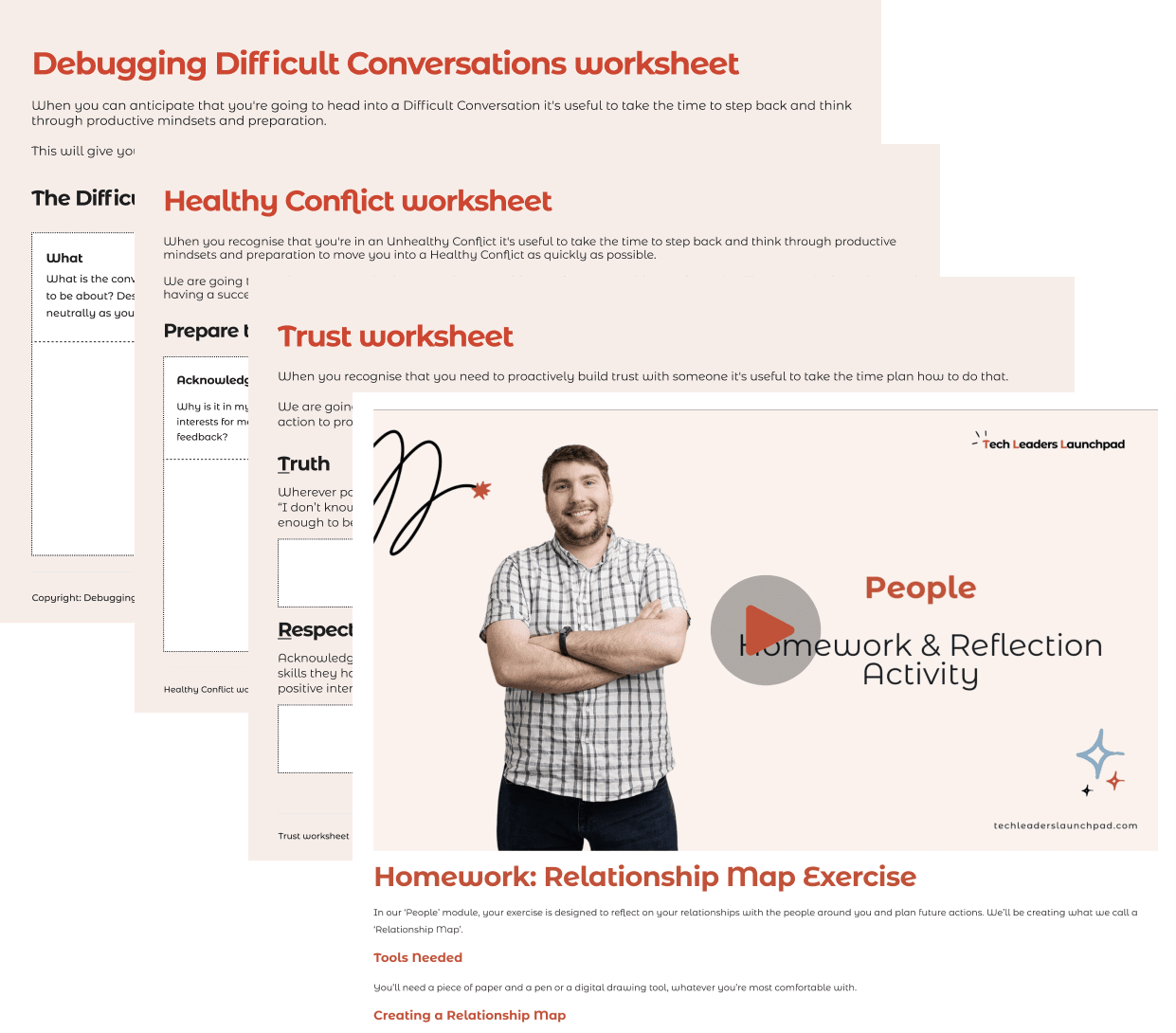 Actionable worksheets & relevant examples
Practice what you learn to make changes you actually want to see.

Flexible and self-paced course
Learn anytime, from anywhere around the world at your own pace.
Change your future with leadership skills
Your free 7-day trial gets you access to all TLL courses, content and materials.